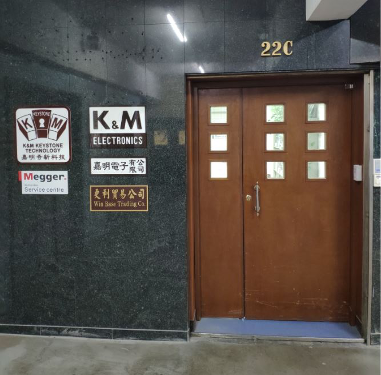 The K&M Keystone Technology Ltd. (the Company) was branched out in mid-2016 from the ex-Engineering Division of the K&M Electronics Ltd. (K&M-e) The latter started its business activities since 1979 as a trading company of electrical commodities and remains a key member of the K&M Group in Hong Kong.
By nature, the Company is a supplier of:
Quality electrical testing equipment (especially vehicle-mounted ones for frequent mobile site applications); and
Quality electrical services (on-site or in-workshop services)

We accept low-/medium-value purchase orders (from government departments and utility companies etc.) with payments through HSBC P-card transactions.